The Shiratani Unsuikyo Short Tour is ideal for guests who arrive late in the morning to Yakushima or depart in the early afternoon from the island. The guide would collect the guests upon arrival and take them straight to the forest. It`s also an ideal tour for day-return visitors from Kagoshima where pick-up and drop off from the port or airport would be possible. Guests with small children or with elderly members who are unable to walk long distances may also appreciate the Shiratani Unsuikyo Short Tour.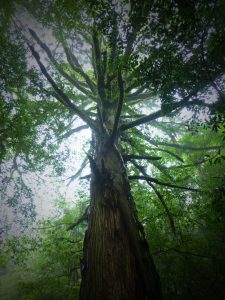 If you only have an hour or so then this tour would head straight up to see Yayoi sugi – a 3,000 year old sugi nestled on the hillside – and through some very scenic forest along a paved route. There are sometimes Yakushima macaque monkeys along this stretch of the forest. A longer walk of about 4 hours would also include the huge Nidai Osugi tree and the amazing Sanbon Sugi (three-legged sugi). Sitting by this tree with a river nearby is a good location for lunch.

On a short tour of 4 hours there are lots of photo opportunities with plenty of moss scenery.

There are many water access points along this hike.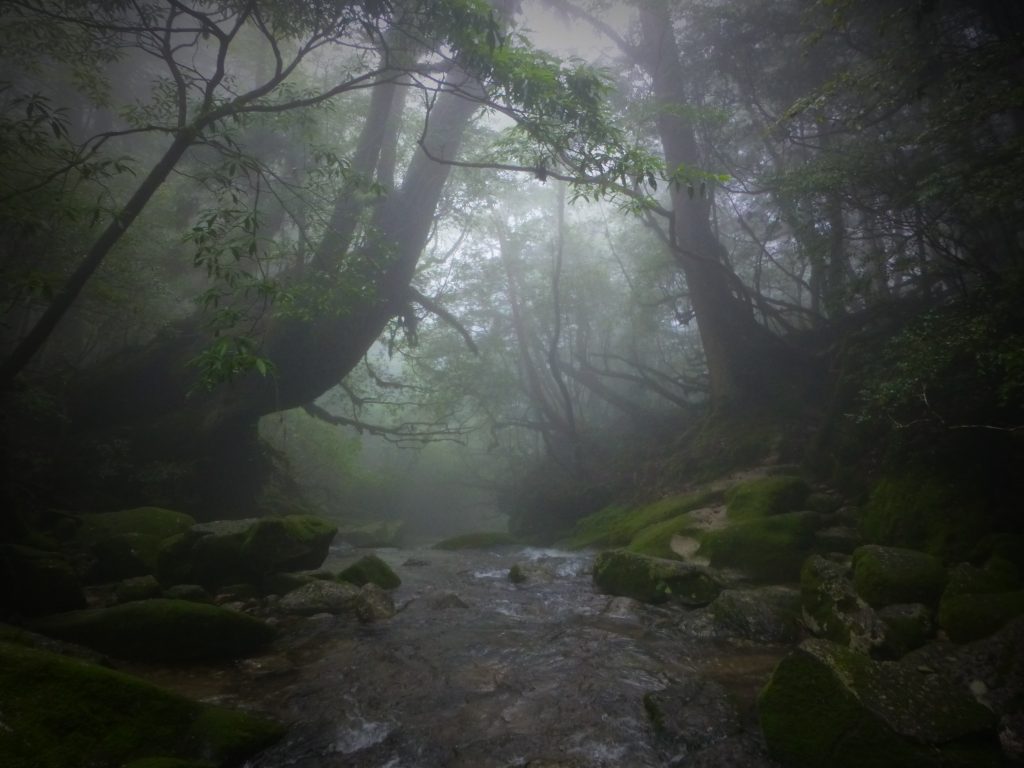 Level 2/5 | Distance: 1 ~ 4km | Time 1 ~ 4 hours | Altitude 600 ~ 800m
Guide Rate (per person)
1 person: 35,000円
2 people: 19,000円
3 people: 15,000円
4 or more: 12,500円
Included in the guide rate: lunch bento | transportation
Excluded from the guide rate : 500 yen per adult National Park entry