The Yakushima Island Tour is one of our most popular tours. It is a relatively flexible tour based upon the weather on the day and the interests of the guests. We do have a basic recommended outline of the tour based upon years of experience operating this tour, but if guests have a specific request then we would always attempt to include it in the schedule if logistics permit. The order and direction of the Yakushima Island Tour depends upon the guest`s hotel location and a variety of other factors such as weather on the day.
During the Yakushima Island Tour then guests will learn about the rich history of the island, the unique culture and what it's like to live on Yakushima. On a full day tour we should be able to do a complete circuit of the island and stop off at many places of interest along the way. Some locations being well-known and other locations being our favorite surprise spots not found in the brochures and travel blogs of the day-visitors.

The tour itinerary can often change to adapt to the weather on the day or the season. In the summer months we would usually aim to include some fun-time in the water. Yakushima is blessed with crystal clear rivers and sea. We can also include visits to local craftspeople if requested. We usually focus the island tour around the unpopulated west side of the island which is were we should encounter the endemic deer and macaque species. There are few shops and restaurants on the west side and so we always provide a bento – a Japanese packed lunch. This allows us the flexibility of having lunch anywhere and lunch is usually enjoyed by a river or the seaside. If it rains then we also know of sheltered outdoor areas.

Places of interest that are sometimes included on the Yakushima Island Tour include the Ohko Waterfall, Seibu Rindo forest road, Inakahama Beach, Senpiro Waterfall. If guests would also like to enter the Hirauchi seaside onsen then this can also be included (please bring towels and 200 yen entry fee).

Guests can also take this tour as a day-trip to Yakushima from Kagoshima as the guide would meet guests from the Miyanoura Port or Yakushima Airport in the morning and return the guests to the port / airport for the last ferry / flight back to Kagoshima. The island tour can also be adjusted for those that do not have a full day on the island, but wish to see as much as possible in a shorter time frame.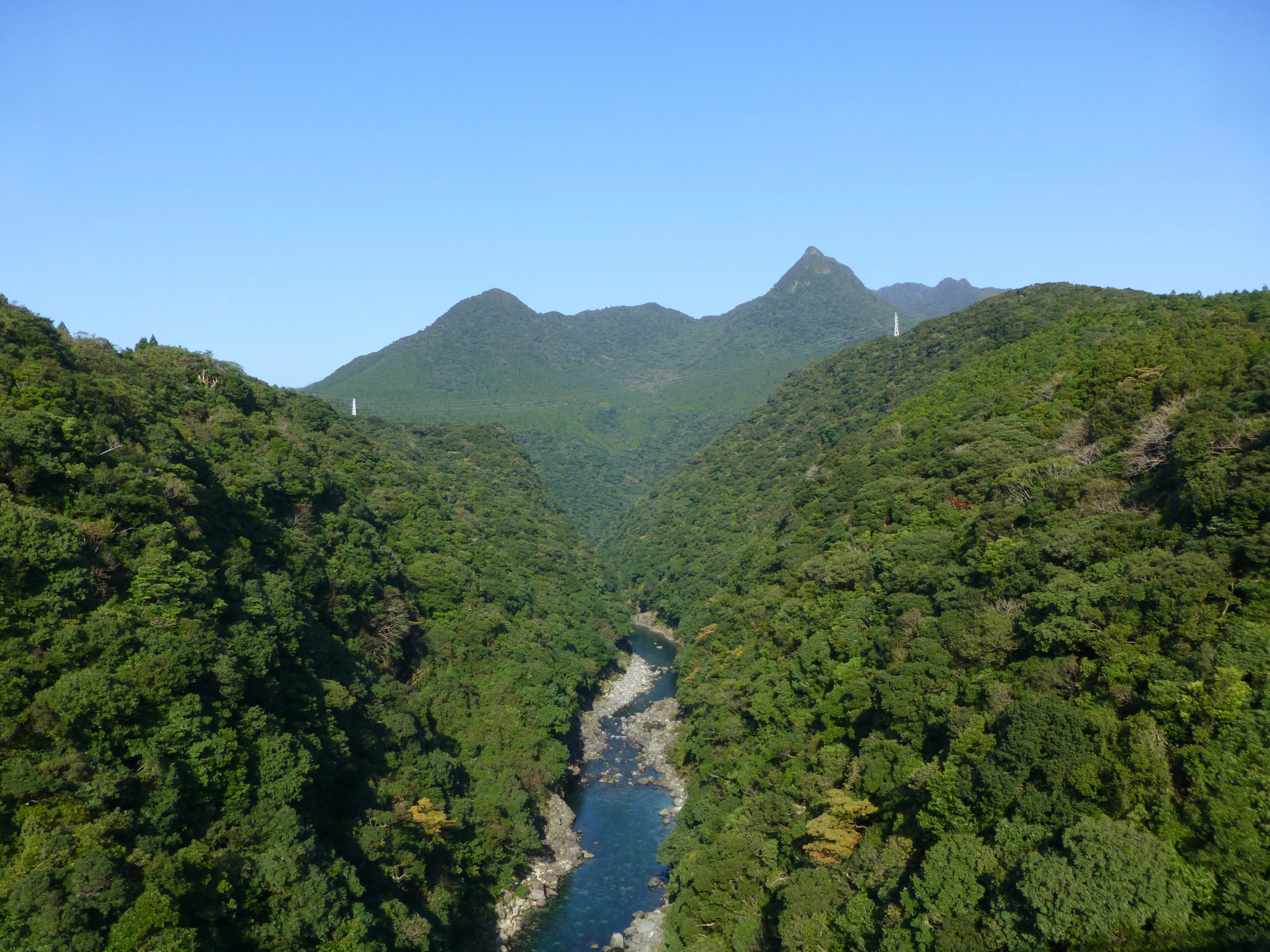 Guide rate per person
1person: 38,000円
2 people: 20,000円 each
3 people: 15,000円 each
4 people+: 12,500円 each
included in the price: lunch bento / transportation